Testimonials
We would love to share feedback from our past clients!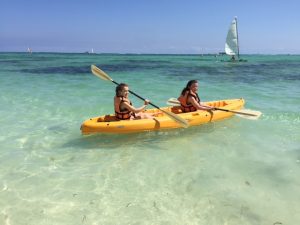 How did you find our service helpful?
"You took care of making sure everything was paid for and properly documented at the resort…made checking in easier. Glad we had trip insurance but more grateful we never needed it! Package of paperwork with all the details and reservations was nice to have when we got to the DR – both for the airport transfers and resort. Helped us avoid all of the locals that wanted to "help"- we just had everything already planned."  Jacklin Family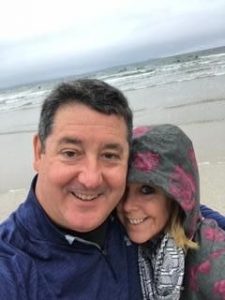 "I was simply amazed at Stephanie's knowledge, attention to detail, consideration, and enthusiasm! Stephanie made it possible to experience our trip of a lifetime in Ireland!"  C. Hannon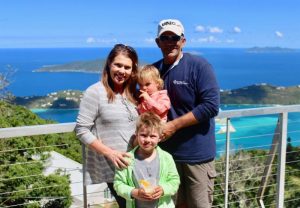 What do you like about working with Tracy Murphy Travel?  "a point-person who has gotten to know our family, our tastes/preferences and adjusts plans accordingly. Also so helpful to have someone at home easily reachable to help troubleshoot issues as they arise while traveling."  Gagnon Family
How were my services helpful?
Tracy you take so much stress out of vacation planning!  I never want to spend countless hours surfing the internet to plan our special vacations.  You make awesome suggestions, and I appreciate that you will handle all the bookings.
Would you recommend Tracy Murphy Travel?
In a heartbeat I would recommend Tracy Murphy Travel.  You have been my sole Travel agent for over 15 years!  You have always followed through and NEVER let us down.   They are countless travel agents in the big city I live in, but I choose to continue to work with you, many states away, because you ALWAYS have a Smile in your voice 🙂
-Kelly Letts, Colorado