DREAM BIG!
Traveling internationally can make our history books come alive and expose us to places and experiences we have only seen through movies or social media.  Some of us have "bucket lists" of many places we want to see.  Others have no idea where to start!  We are here to help you find that perfect fit….sometimes you just need a little inspiration.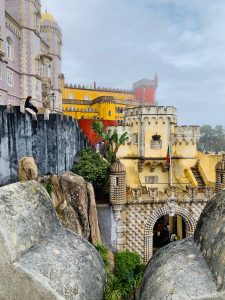 WHY?
Immersion in History: Coming from the US, many of our clients are blown away by historical sites in Europe.  Would you like to see the changing of the guards at Buckingham Palace, go for a dungeon tour at the Colosseum in Rome, walk the Great Wall of China or climb through the Bell Tower of Notre Dame?
Food:  Do you want to east pasta in Italy?  Macaroons in Paris?  Or are you more adventurous…peking duck in China?  Guinea Pig in Peru?  Food is such an extension of culture and is a gift while traveling.  Many clients like to experience cooking classes so they can learn about local cuisine, often shopping with chefs at local markets.
A different view: There are some amazingly beautiful places around the world that are so different than what we see from our own back yard.  Do you want to explore vineyards in the Duro Valley of Portugal?  Mountains in Norway?  Cliffs of Moher in Ireland? Coastal towns of Spain?  Do you like to be in a city, or in the middle of nowhere?
Furry Friend or swimming fish:  Many kids are really curious about animals and there are so many ways to integrate those interests into travel.  A safari in Africa, a sloth sanctuary in Panama, a sheep farm in Ireland are just a few ways to incorporate curiosity into rea life experiences.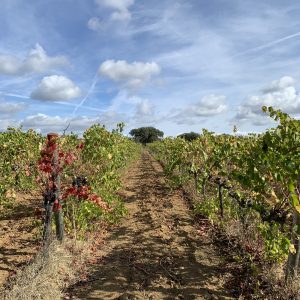 HOW?
There are many different ways to travel internationally. We help clients determine what is best for them and their family. What kind of traveler are you?
"I like to be my own guide": Some clients have a thirst for adventure and research. They love to dig deep into planning and simply want a little help putting it all together. We can help you with as much or as little as you like in the planning process.
"Please take care of the details, but I want my own schedule": Other clients like us to take care of the details, tell them where to go and when, but allow them to be on their own. We can set up daily tours, both small group and private, while arranging all independent accommodations and travel.
"I want to have my hand held and not to worry about a thing": Group travel comes in various forms and can be great for those that like to be guided from one place to another. We can help you pick from small group travel, to large group travel, ocean cruising to river cruising and budget to luxury.
Travel Tip:  Make sure you have a valid passport! Many countries will  require your passport be valid for 6 months past your travel dates. For more information on applying for a  US passport, click HERE
Contact us to get started. I promise to return your phone calls and emails promptly.