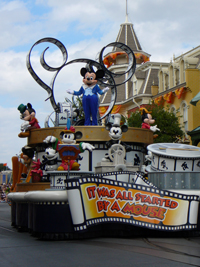 Let us help you make the most of your Magical Vacation. There is no company on earth that knows how to touch a child and create a memory, like Disney. They are all about creating a magical experience for you and your family. That is why, after so many years, Walt Disney World still captivates the hearts of visitors, young and old. Disney has expanded their travel options past Disneyland in California and Walt Disney World in Florida. They also offer Adventures By Disney tours all over the world and Disney Cruises to the Caribbean, Mexico, Alaska and Europe. 
Planning a Walt Disney World vacation can be very overwhelming for a first time visitor. There are so many things to consider: where to stay, which park tickets to purchase, dining plan, water parks, etc. You may become so frustrated you throw in the towel before you have even really started. My hope is that I can make the planning so easy for you, that all you have to do is get yourself on a plane or in a car! I'll truly take care of everything for you, down to your dining reservations and daily itinerary planning if requested.
Partnership with HI HO Vacations!
Tracy Murphy Travel and Adventurewithfamily.com are proud to partner with HI HO Vacations to best service all of our clients' Disney Vacations as well as Universal Theme Parks and Royal Caribbean Cruise Line vacations. For the most up to date information on these great vacation options, please visit HI HO Vacations!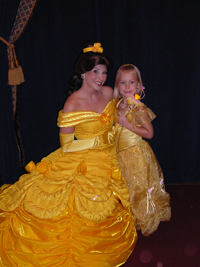 Contact us to get started. I promise to return your phone calls and emails promptly.